Humanities Publishing Division creates and publishes books, journals, and magazines in humanities, especially philosophy.
Journals/Magazines
A peer-reviewed international journal on all areas of analytic philosophy, including epistemology, metaphysics, philosophy of mind, philosophy of language, philosophy of science, logic, normative ethics, metaethics, and history of philosophy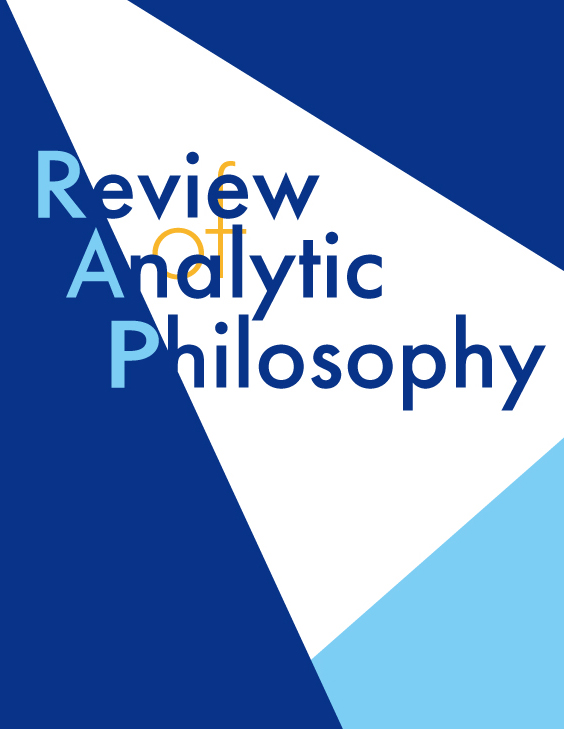 ISSN
Print: ISSN 2435-7375
Online: ISSN 2435-7383
Editor-In-Chief
Masaki Ichinose (Musashino University; also Professor Emeritus of the University of Tokyo)
Associate Editors
Chen Bo (Peking University)
Alan Hajek (Australian National University)
Nick Zangwill (University of Hull, UK)
Graham Priest (City University of New York)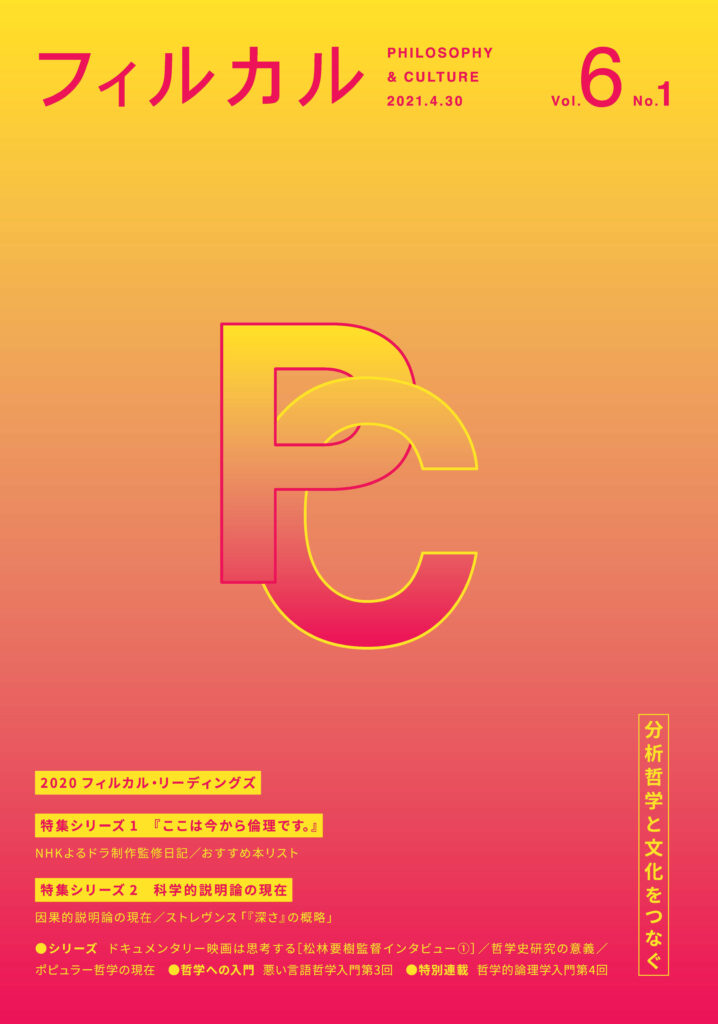 An interdisciplinary magazine that aims to 'bridge a gap between analytic philosophy and culture'
General Editor-in-Chief
Ryo Osada (Associate Professor of Hamamatsu University School of Medicine)
Editor-in-Chief
Akira Sato
Associate Editors
Hiroyuki Inaoka
Heechul Ju
Yusuke Nagato
Norihide Mori
---
Books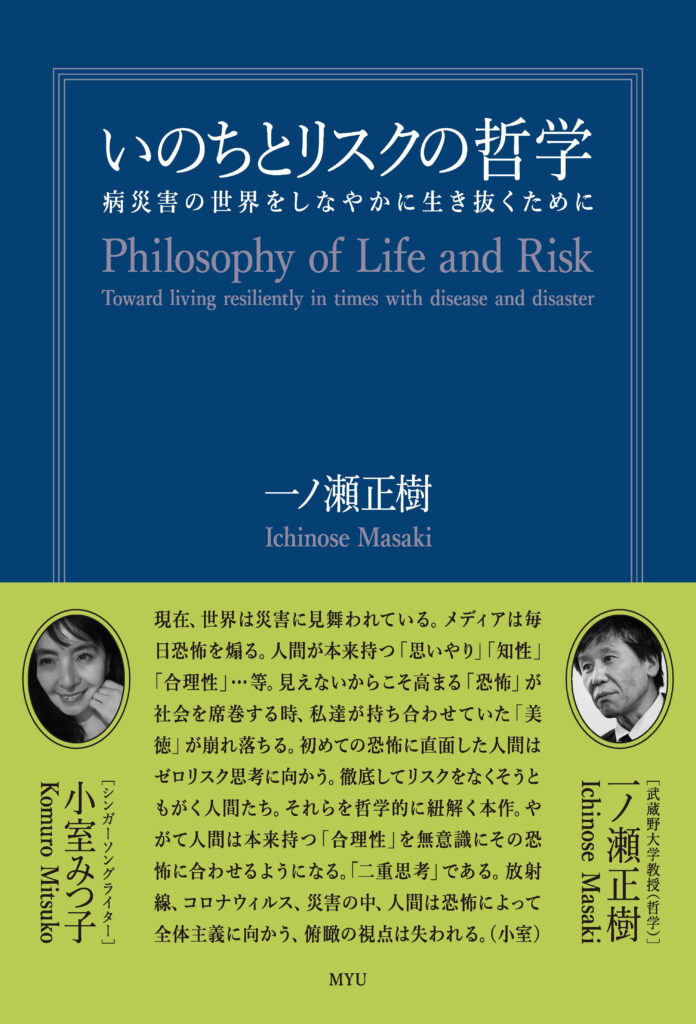 Ten years have passed since the Great East Japan Earthquake on March 11, 2011 (3.11). As we confront the new threat of COVID-19, it is time to learn from the tragedy of the disaster. A philosopher who has always been thinking about 3.11 searches for ways to navigate through the present chaos.
Author
Masaki Ichinose
(Professor of Musashino University)